Sophomores So Dear. 
During the Sophomore year, students make significant decisions — what to select as a major, where to live, whether to study abroad, and how to engage on campus and in the community. The Sophomore Year Experience offers resources and opportunities to connect with classmates, mentors, and organizations. Check out these events and initiatives, designed specifically for the class of WFU24.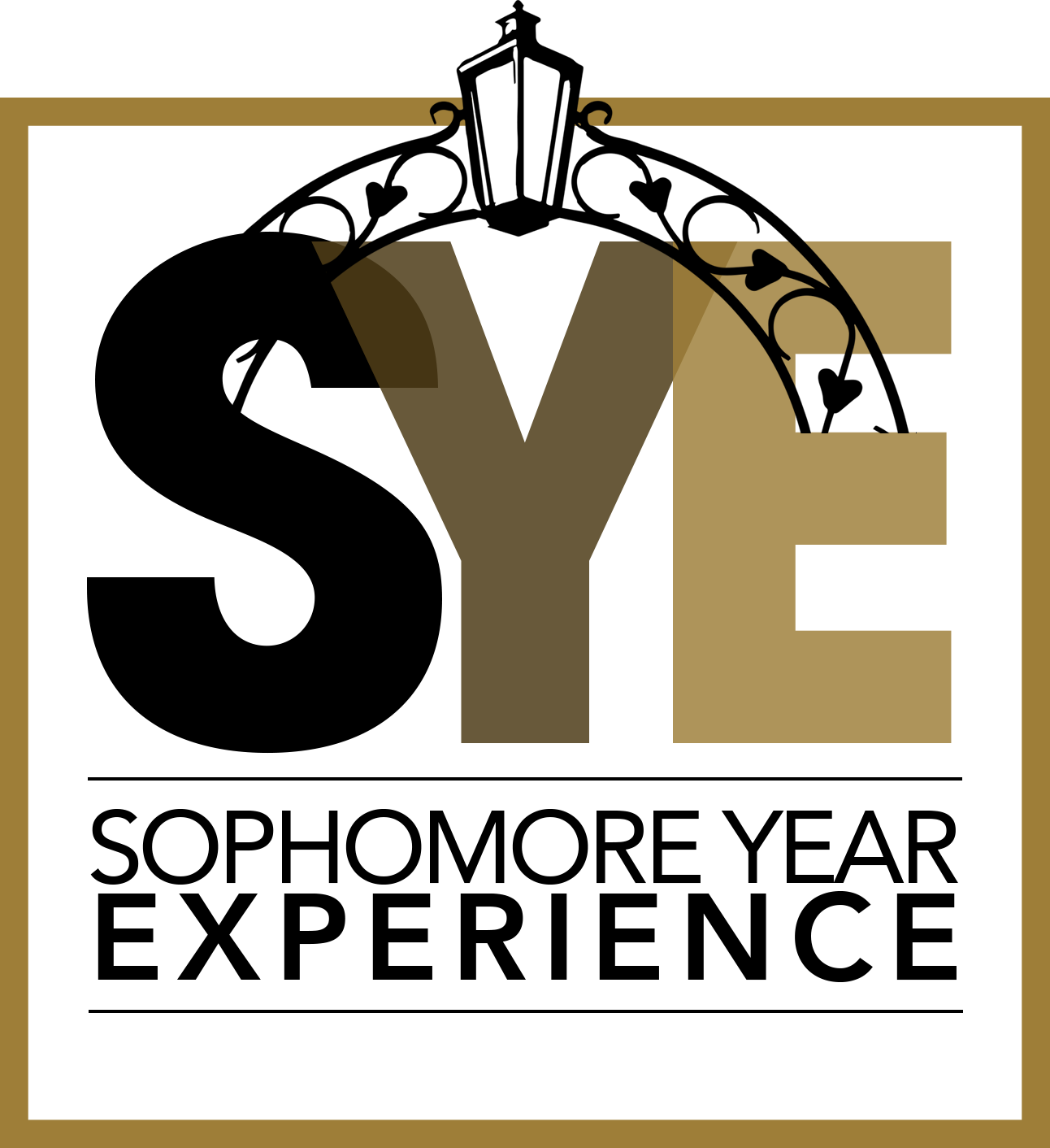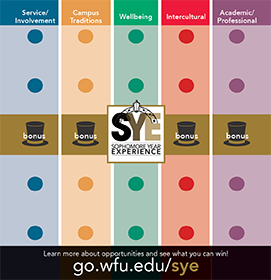 Filling in your punch card
for prizes?
Here's how to earn them.



Programs and Traditions
Participate in beloved traditions and experience life in the Forest.
Opportunities to Connect
Connect with mentors, advisors, coaches, and friends. 
Resources
We are here to
support you!