Welcome to the Forest, WFU
25

.

The first semester of college is a busy time – and every emotion from excitement to anxiety could make an appearance as you begin to sort out your new surroundings – and that's during a traditional, non-pandemic year.

Wake the Forest is a series of events designed specifically to help new students feel at home the first few weeks of school. For the Fall 2021 semester, we will highlight opportunities specifically designed to help the class of #WFU25 connect with classmates and the whole of the Wake Forest community.

Are you a member of #WFU24? be sure to check out Sophomore Year Experience.

Get the Corq App!
Stay connected to what's happening. Download the Corq app for Wake the Forest event information and touchless check-in. Available at the Apple Store and Google Play.
Once you download the app and select Wake Forest as your campus, sign in with your WFU gmail account to view and register for student-only events.
Student Organization Event Planning
If your organization is interested in hosting an event this fall (ideas below!), you can apply for Student Activity Fee funding using the application below. E-mail stdengmt@nullwfu.edu for more information.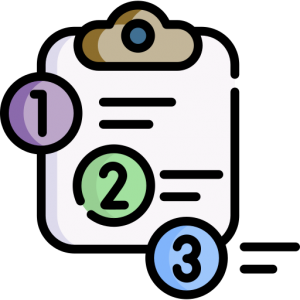 Engagement Consultants
Engagement Consultants are students dedicated to connecting you to opportunities on campus. Whether you are looking for the perfect student organization, more friends, or ways to build up your resume, Engagement Consultants are here to help you find your place.