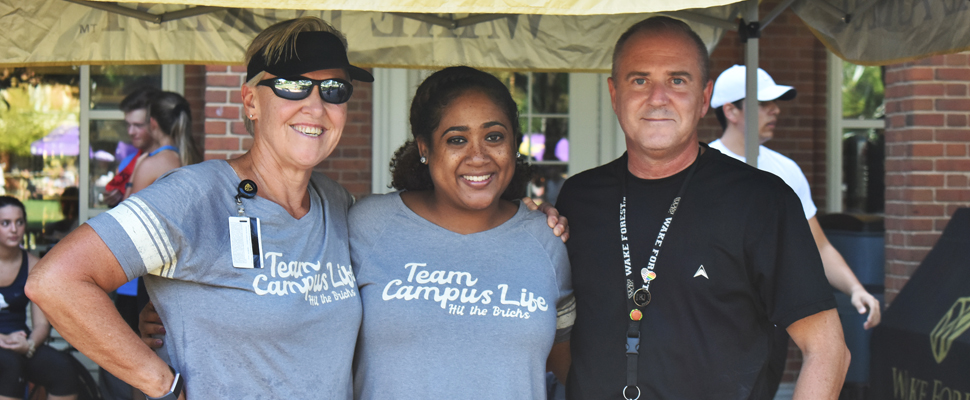 Campus Life at Wake Forest represents a journey that seeks to engage students in experiences that broaden the mind, strengthen the body, and inspire the spirit. Opportunities for such experiences abound at Wake Forest. In collaboration with student leaders, the offices of student life aim to enrich the lives of students through meaningful engagement in student organizations, service learning, campus activities, community and civic engagement, recreation, and leadership development.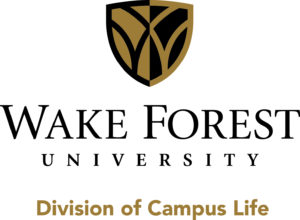 Campus Life Strategic Directions
Lead a comprehensive approach to student and community wellbeing
Cultivate an inclusive community where all students feel a sense of belonging and are valued contributing members
Prepare students to lead in a diverse environment with cultural humility
Foster a culture of peer engagement, leadership, and accountability
Promote operational excellence in all systems and processes
Dr. Penny Rue
Vice President, Division of Campus Life
Dr. Penny Rue joined Wake Forest University as Vice President for Campus Life and Professor of Counseling in July 2013, with broad responsibility for the safety and wellbeing of students and their education outside the classroom.
Dr. Rue served as Vice Chancellor-Student Affairs at the University of California, San Diego for six years. She previously served as Dean of Students at the University of Virginia, as Senior Associate Dean of Students at Georgetown University, and as Georgetown's Director of Student Programs.
Earlier in her career she held posts at the University of Maryland and the University of North Carolina at Chapel Hill. Her doctorate is in Counseling and Personnel Services from the University of Maryland, where her research focused on a conceptual study of community on the college campus.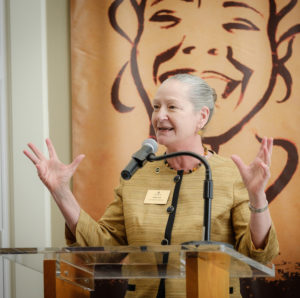 Rue has taught in the San Diego State University Master's Program in Student Affairs and in the Higher Education doctoral program at the University of Virginia. She has a Master's degree in Student Personnel Services from The Ohio State University and an A.B. magna cum laude in English and Religion from Duke University.
In 2011, Dr. Rue was named a Pillar of the Profession by the NASPA Foundation. In 2017, she was chosen to serve as the most distinguished volunteer leadership role in her field – Board Chair-Elect of NASPA, the leading association for student affairs professionals.