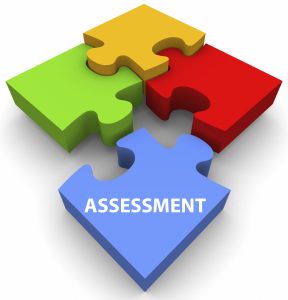 Are you about to conduct "large surveys" across Wake Forest University?
Large surveys are those that go beyond "your area" and have the word "all" in them, e.g. all freshmen, all students, all faculty, all staff.
Please complete the following form as thoroughly as possible. WAKE FOREST LARGE SURVEY REQUEST FORM
Once the form has been submitted, it will be reviewed, among other reasons, to determine if IRB involvement is needed and potential overlap with other surveys scheduled at the same time. You will be contacted with any concerns, additional information requirements or clarification. Once all concerns or questions are addressed, the request will be considered for final approval.
Should approval be granted, the requester will be notified of next steps in order to receive contact information for desired population.
Please contact Phil Handwerk Director, Office of Institutional Research (336) 758-5020 email handwepg@nullwfu.edu if you have questions about the form.
The Assessment Committee within the Division of Campus Life has partnered with the Professional Development Center to offer a series of workshops on institutional and programmatic assessment. The series, which is open to faculty, staff, and graduate students, includes four core workshops:
Calendar and classes are posted as available.
Previous topics included:
Developing Learning Outcomes
Selecting Assessment tools
Campus Labs Baseline Workshop
Analyzing Data and Closing the Loop
CAMPUS LABS WEBINARS
Click here to view the Campus Labs live webinar schedule
Please note that all new Campus Labs users must complete the "How to Use Baseline: An Introduction" webinar.
Click here to view archived Campus Labs webinars
You will need to create an account to view these webinars, which is separate from your assigned Campus Labs username and password. To register, click "sign up" in the upper right hand corner of the website and then enter your email address and a password of your choice.
ADDITIONAL TRAINING
If you or your department have additional training needs, submit a request here to set up a personalized workshop, presentation, or one-on-one consultation.