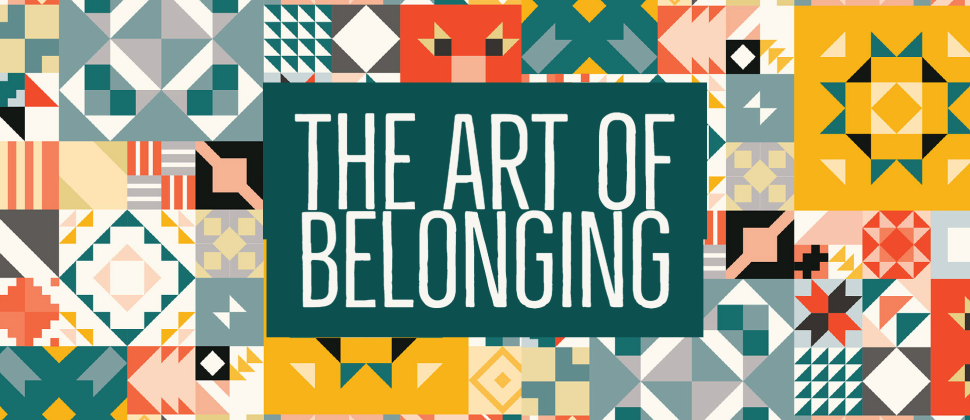 "Literally every member of our community has the capacity to enhance the sense of belonging of others, and we know there are differential experiences of belonging based upon identities. "
Join us for a Wake Forest Data Dive that will explore our understanding of sense of belonging on our campus.  Using our own campus data, with possible reference to national data, three assessment experts, Phil Handwerk, Assistant Provost and Director of Institutional Research, Nicole Brocato, Director of the Wellbeing Assessment, and Nelson Brunsting, Director of Global Research and Assessment for Global Programs and Studies, will share what their research tells us about the current state of sense of belonging on campus.
Following the brief data presentations, three scholars who study sense of belonging, Eranda Jayawickreme, Professor of Psychology, Shannon Brady, Assistant Professor of Psychology, and Bert Ellison, Academic Counselor & STEM Advisor, will respond and share insights from their own research and experience.  
This session will both underscore the importance of belonging and also convey to attendees that whatever roles they play on campus, or whatever space they inhabit, they possess the ability to enhance the sense of belonging for others. 

Tuesday, November 16
3:30-5:00 p.m.
Pugh Auditorium
Reception to follow
RSVP not required
---
This session is designed for any faculty member, staff member, or student who wishes to learn more about belonging, its relationship to wellbeing, and how it can be strengthened. We encourage individuals to come with a peer or colleague with whom they can discuss how to apply what we learn.  
Shannon Brady
Shannon is an Assistant Professor of Psychology at Wake Forest University. She seeks to understand how people make meaning of themselves and their environments and the consequences thereof on a wide array of outcomes including belonging, wellbeing, achievement, relationships, and health. In particular, she is interested in how explicit messages sent by institutions affect students' outcomes and can perpetuate or mitigate inequality. She earned a B.A. in Psychology from Lewis & Clark College, a M.S. in Curriculum and Instruction from Black Hills State University, and a Ph.D. in Developmental and Psychological Sciences from Stanford University. Prior to graduate school, she taught middle school and elementary school on the Pine Ridge Indian Reservation in South Dakota.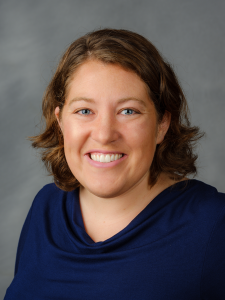 Nicole Brocato
Nicole is the Director of the Wellbeing Assessment at Wake Forest University. Nicole came to the Wellbeing Assessment after completing dissertation work in applied psychometrics and working in applied settings developing measurement and assessment systems while providing clinical services. Her research focuses on creating inclusive and equitable models of wellbeing, identifying factors that support student wellbeing, and understanding patterns of association between wellbeing dimensions.  Nicole earned her doctoral degree in Human Services Psychology from the University of Maryland, Baltimore County, completed dissertation work in applied psychometrics, and worked in clinical settings.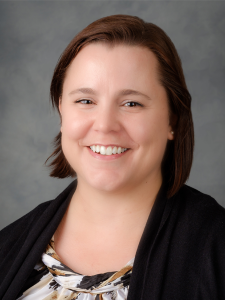 Nelson Brunsting
Nelson directs the Center for Research on Abroad and International Student Engagement in achieving its mission to understand and enhance the experiences, engagement, and development of students studying abroad and international students. Nelson's research focuses on the development and well-being of diverse populations in academic contexts, including international student adjustment and engagement at U.S. universities, special education teacher burnout, and students with emotional-behavioral challenges in schools with three-tiered models of prevention.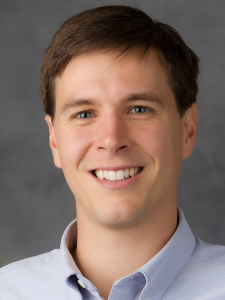 Bert Ellison
Bert is an Academic Counselor & STEM Advisor with the Office of Academic Advising. He earned his PhD in Sociology in the City, Culture, and Community program at Tulane University, where he studied the formation of college students' sense of belonging during the first year of undergraduate enrollment. Prior to working at Wake Forest University and during his time as a doctoral student, Bert collaborated with Tulane University's Office of Retention & Student Success and the Office of Academic & Career Advising on a variety of initiatives ranging from technology innovation to first-year advising. Prior to starting his doctoral studies, Bert worked as a Senior Academic & Career Advisor at Tulane University and as an Admissions Counselor at The University of New Orleans. He also holds a Master of Divinity degree from Duke University and a Bachelor of Science degree in Psychology from The University of North Carolina at Chapel Hill.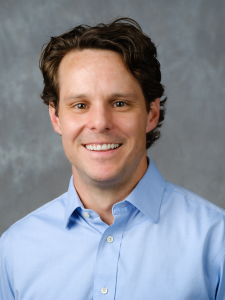 Eranda Jayawickreme
Eranda is Senior Research Fellow in the Program for Leadership and Character and Associate Professor of Psychology at Wake Forest University. He earned a B.A. from Franklin and Marshall College and a Ph.D. in positive and social/personality psychology from the University of Pennsylvania. Alongside Dr. Michael Lamb, he is a Co-Project Leader of a $1.68 million initiative on "Exemplar Interventions to Develop Character" funded by the John Templeton Foundation. He is also Psychology Co-Director of "The Honesty Project" and was Co-Project Leader of the $3.4 million "Pathways to Character Project" funded by the John Templeton Foundation that examined the possibilities for the strengthening of character following adversity, challenge or failure. His research focuses on post-traumatic growth, moral personality, wisdom, and well-being. His awards include the 2018 Faculty Excellence in Research Award from Wake Forest, the 2015 Rising Star award from the Association for Psychological Science, a Mellon Refugee Initiative Fund Fellowship, and grants from the John Templeton Foundation, Templeton Religion Trust, Templeton World Charity Foundation, the European Association for Personality Psychology and the Asia Foundation/USAID.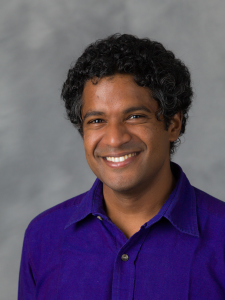 Phil Handwerk
Phil received his undergraduate degree in economics from Wake Forest in 1993 and returned to direct of the Office of Institutional Research (IR) in 2013. Institutional Research provides numerous statistical summaries and analyses of University data to institutional leadership, the public, as well as federal, state, and accrediting bodies. IR also conducts research exploring issues such as factors influencing student retention, graduation rates, institutional effectiveness, and student/faculty/staff/alumni satisfaction. Phil earned his M.S. in higher education administration from North Carolina State University and his Ph.D. in educational policy research, evaluation, and measurement from the University of Pennsylvania.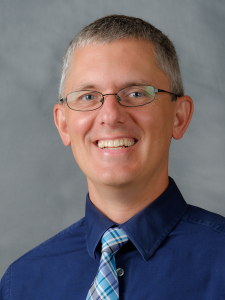 Penny Rue
Penny joined Wake Forest University as Vice President for Campus Life and Professor of Counseling in July 2013, with broad responsibility for the safety and wellbeing of students and their education outside the classroom. She served as Vice Chancellor-Student Affairs at the University of California, San Diego for six years. She previously served for eight years as Dean of Students at the University of Virginia. In 2011 she was named a Pillar of the Profession by the NASPA Foundation and was elected board chair of NASPA in 2018.