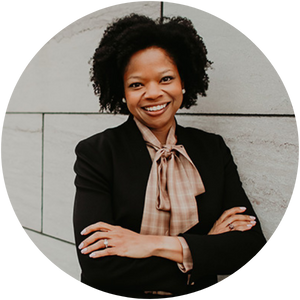 New Year, New Vice President
Happy New Year! These three words had an especially nice ring to them as my family and I transitioned to 2022 and the Winston-Salem community. My name is Dr. Shea ...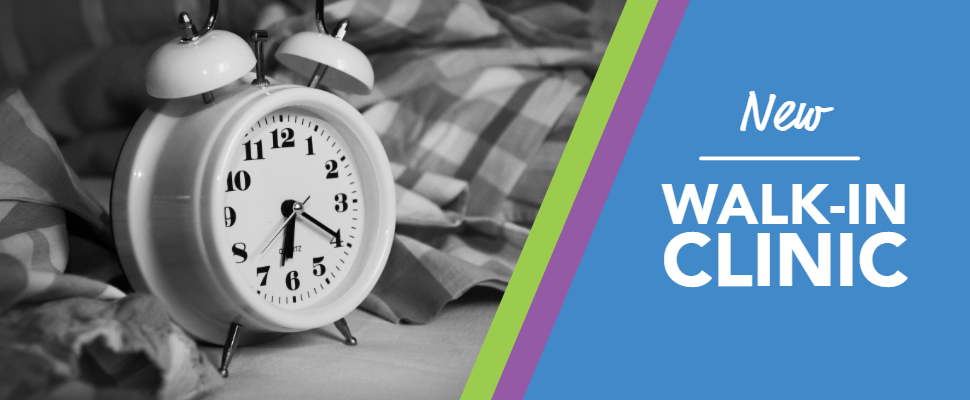 To better meet the needs of our students, the University Counseling Center will be migrating to walk-in clinic hours for initial visits, beginning October 21. As of this date, students will no ...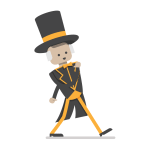 Load More