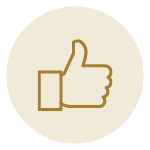 General Comments & Compliments
Share any general comments or compliments with us here. Our team is listening and we love to hear how we're doing and recognize staff who go above and beyond for our students and community.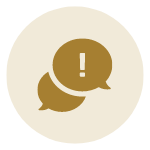 Student Complaints
Stents who have a non-academic complaint should use this form to ensure the proper channels are informed.
Report Options
University Police
Submit anonymous information regarding a suspicious person, any suspicious activity, or a crime that has occurred on or off campus.
You can also connect to University Police with the LiveSafe App.
Report Bias
For those who have been the targets of, or who witness, a bias incident may use this online form to make the University aware of these incidents.
CARE Team Referral
The CARE/Case-Management system empowers Wake Forest University community members or other individuals to express concern regarding a fellow Deac, incident, or behaviors by submitting a referral online.