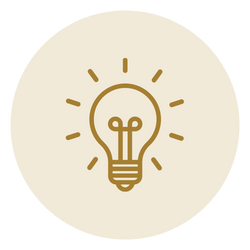 Student Experience Fund
The Wake Forest Fund for the Student Experience is intended to provide support for the co-curricular activities and programs that enhance the lives and learning of Wake Forest students. This fund supports a wide variety of activities and opportunities for students outside of the classroom ranging from support for the Women's Center to Club Sports from service-learning trips to Campus Ministries from Student Government to the Euzelian Society.
Chaplain's Emergency Fund
The Chaplain's Emergency fund was created to help Faculty, Staff, and Students in times of financial hardship. This includes individuals that work on the Wake Forest University Reynolda Campus, Graylyn, Wake Downtown or are employed by an outside contracted group.