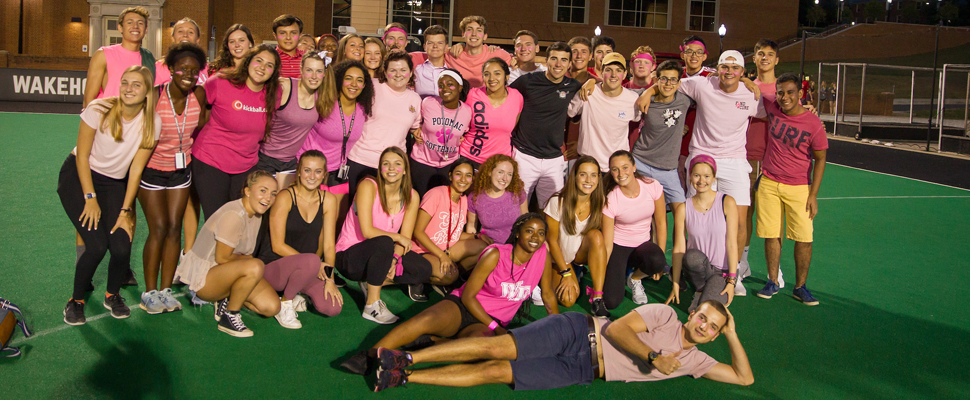 The Campus Life Advisory Committee (CLAC) is a collection of student leaders who serve as a sounding board for the Vice President of Campus Life, through monthly group meetings campus administrators. Involvement with this group provides a wonderful opportunity to meet and interact with leaders across campus, provide student perspectives and experiences, participate in dialogue around campus life topics such as mental health and residential life, and an opportunity to share resources and information learned with the student body at large.
Membership includes approximately 20 students per academic year
The group meets once a month on Wednesday's from 5:30-7 pm in community around dinner.
Members hear presentations from different Campus Life departments and University leaders, (ex: University Counseling Center, CARE Team, Learning Assistance Center- Disability Services, the Office of Wellbeing, Residence Life & Housing, etc.) and interact with leadership and their peers by asking questions and providing the student experience and perspective on multifaceted campus-wide issues.