Main Content

October is for treats and we have one in store! Four popular food trucks will be on campus tomorrow from 4:30 – 6:30 p.m. with FREE food and a surprise for students. Each food truck will have ...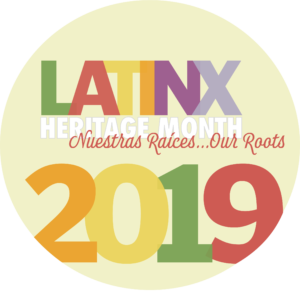 From the Intercultural Center:
A month of Latinx Heritage Month events and activities will begin Sept. 15 and continue until Oct. 15 at Wake Forest.
Wake Forest's Intercultural Center, ...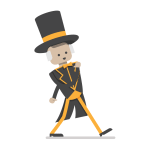 Load More