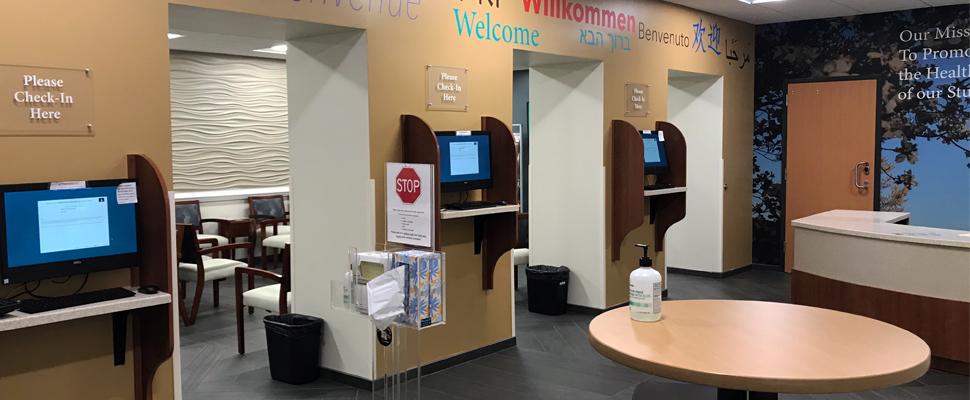 Student Health Service is undergoing restoration from Nov. 25 – Dec.6 due to water damage. Their offices are still open to students during this time, except during Thanksgiving Break (visit

Categories: Office Updates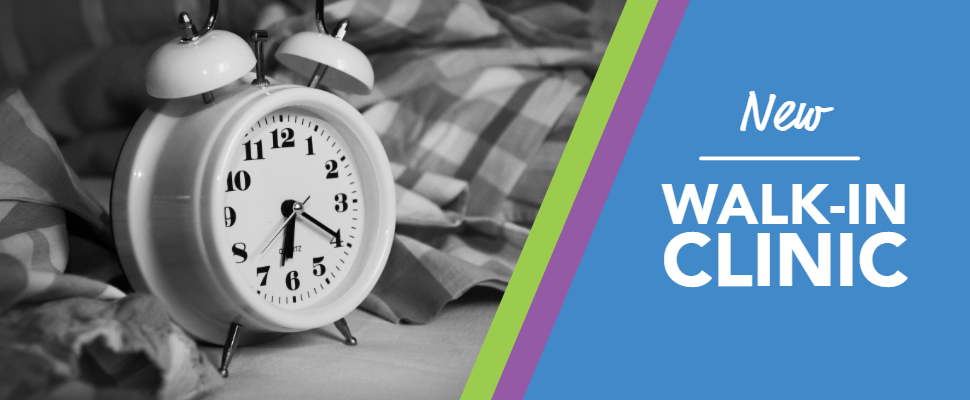 To better meet the needs of our students, the University Counseling Center will be migrating to walk-in clinic hours for initial visits, beginning October 21. As of this date, students will no ...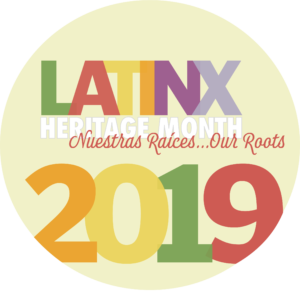 From the Intercultural Center:
A month of Latinx Heritage Month events and activities will begin Sept. 15 and continue until Oct. 15 at Wake Forest.
Wake Forest's Intercultural Center, ...
The deadline for a summer application for Student Activity Fee (SAF) funding for events prior to Friday, October 11, 2019 is Monday, August 12.
This deadline allows groups with events or ...
James D. Raper has been appointed Assistant Vice President, Health & Wellbeing for the Division of Campus Life effective July 1. In this new role, he will oversee departments ...